Second Wind Forest Therapy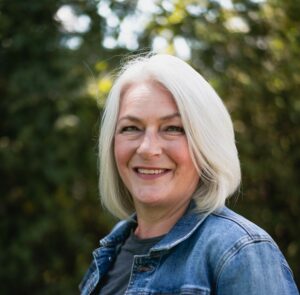 Your forest host
I have a deep love for the land and have been drawn to the land all my life. Both my personal and professional life have revolved around this love. After decades of environmental engagement, I have seen the power of nature-based empathy and the healing that can come from being on the land. I would be deeply grateful to share this with you. I am a Certified Forest Therapy Guide through The Association of Nature and Forest Therapy Guides and Programs (ANFT), have completed Wilderness First Aid Basics through Aim Adventure U and have a Master in Environmental Studies.
Collaboration is important. These are some of the organizations I work with:
"Wendy is a delightful guide! Her peaceful and embracing presence, her gentle voice and accepting demeanor – all of this made me feel safe to be guided by her, especially as this is a new experience for me and I didn't know what to expect. I will definitely be back and recommend this (and her) highly!!" Merry C. Lin
"Take time to do this! At first, it may feel difficult because you do not realize the level of tension you hold but by the end you will notice and appreciate the benefits!" Dr. K. Williams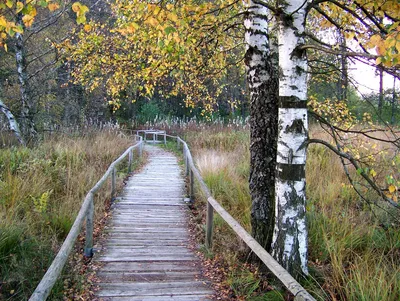 To provide life-giving forest experiences to the participant so they can better relate to themselves and the natural world.